It seems as though my  Toronto physiotherapy practice doors act as some sort of magical entrance to the land of body awareness.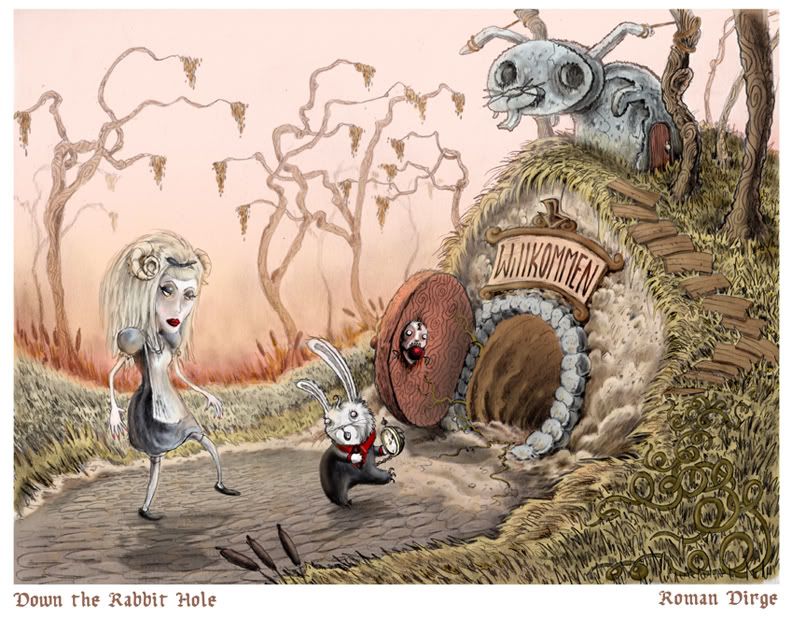 For the brief period of time that they're with me, my clients allow themselves to be aware of what's going on with their bodies.
For those brief moments, they reconnect with how their bodies function.
For that period of time, they are in control of their pain.
It's true.
The number of times I have seen my clients turn their pain on and off in my treatment room is astounding.
While I don't believe in physiotherapy miracles, I would even go so far as to say it's almost magical.
And what's more amazing about this pain control is that it's done without powerful drugs, fancy high tech machinery, or, in most cases, any equipment at all.
There are almost no adverse reactions.
Contraindications are almost non-existent.
And the time investment, surprisingly, is just a few seconds at a time.
So at this point, you're probably wondering what this panacea for pain relief really is.
It's movement.
Don't be confused.
It's not just any movement, but movement with a purpose.
The simple act of moving your body in a precise fashion to retrain your tissues to respond in a specific way.
It's movement designed to unload certain irritated joints and tissues, while activating inhibited ones.
It's movement designed to improve your motor control and put you back in the driver's seat of your body.
The Movements:
Over the last couple weeks I've had great success addressing a variety of aches, pains and dysfunctions with the following two motor control movements.
The first one, a forward wall slide, is fantastic for dealing with tight, painful shoulders and upper backs.
And the following video clip of quadruped rocking is extremely helpful in addressing hip and low back issues.
So if you've got some of those aches and pains, give these movements a try.
But remember, it's not just about doing the movement for the sake of doing it, it's about doing them with purpose. It's about feeling what your body is doing. It's about breathing. It's about taking control of your body back.
Yours in movement.
Dev Chengkalath